MediaHub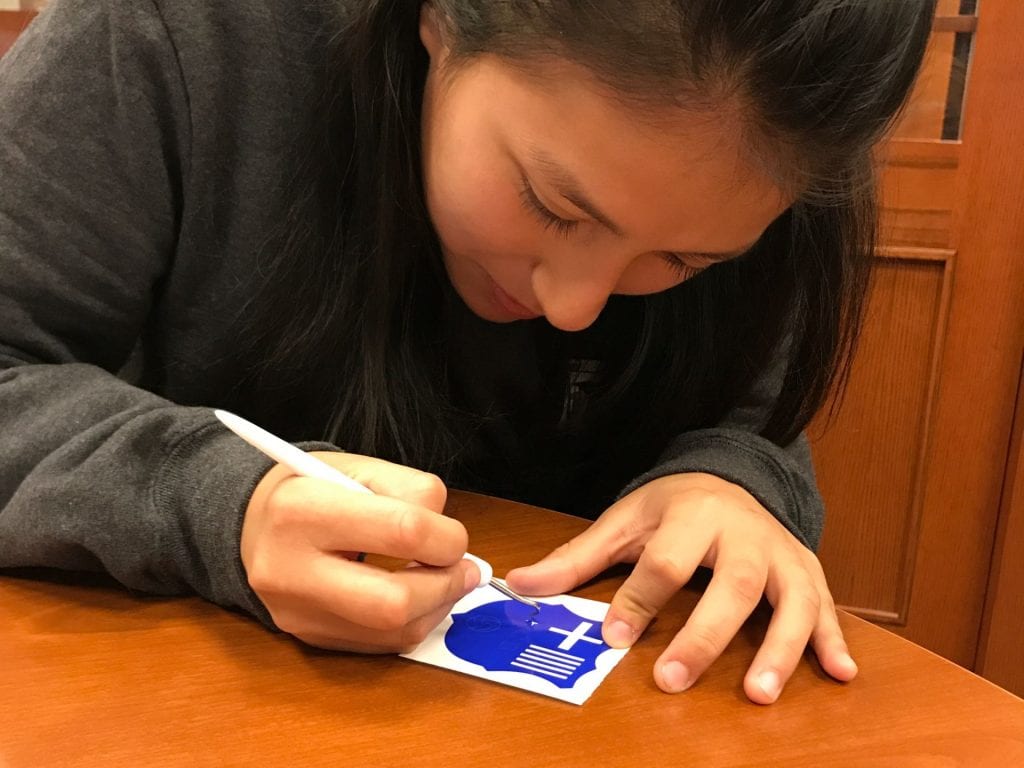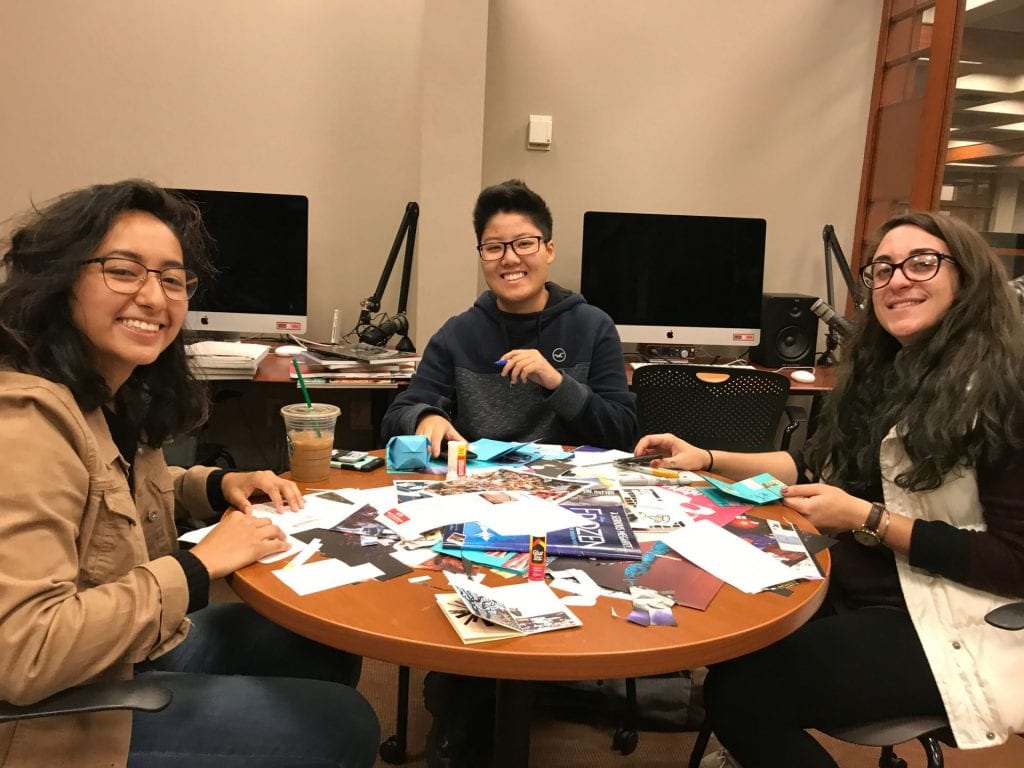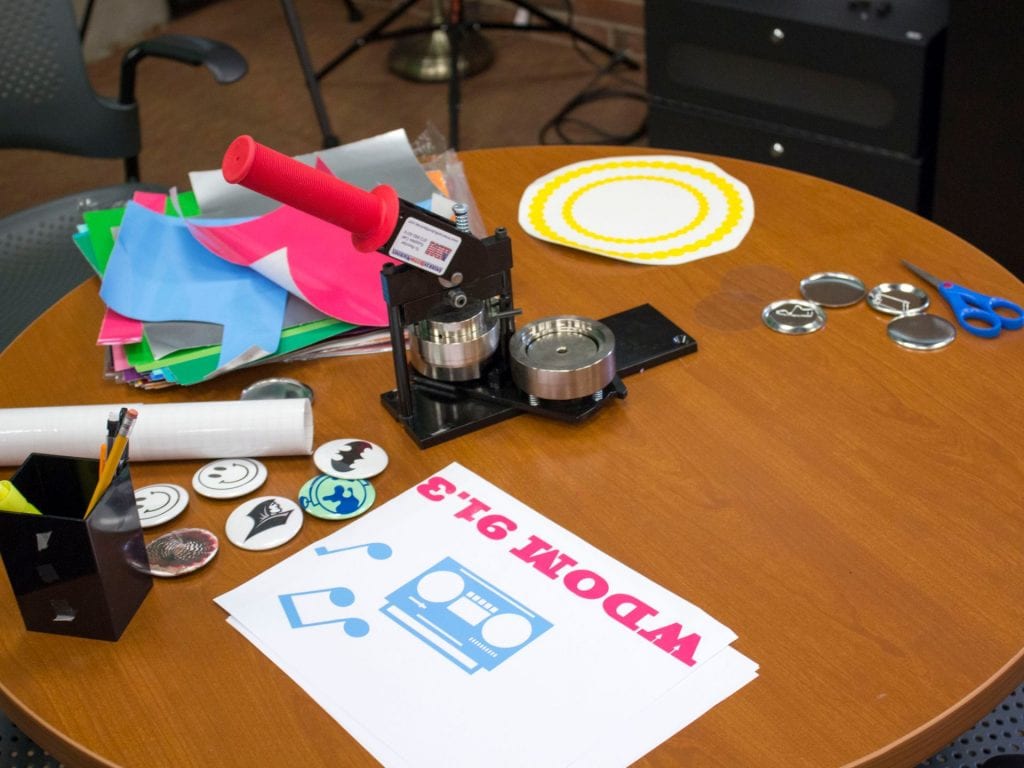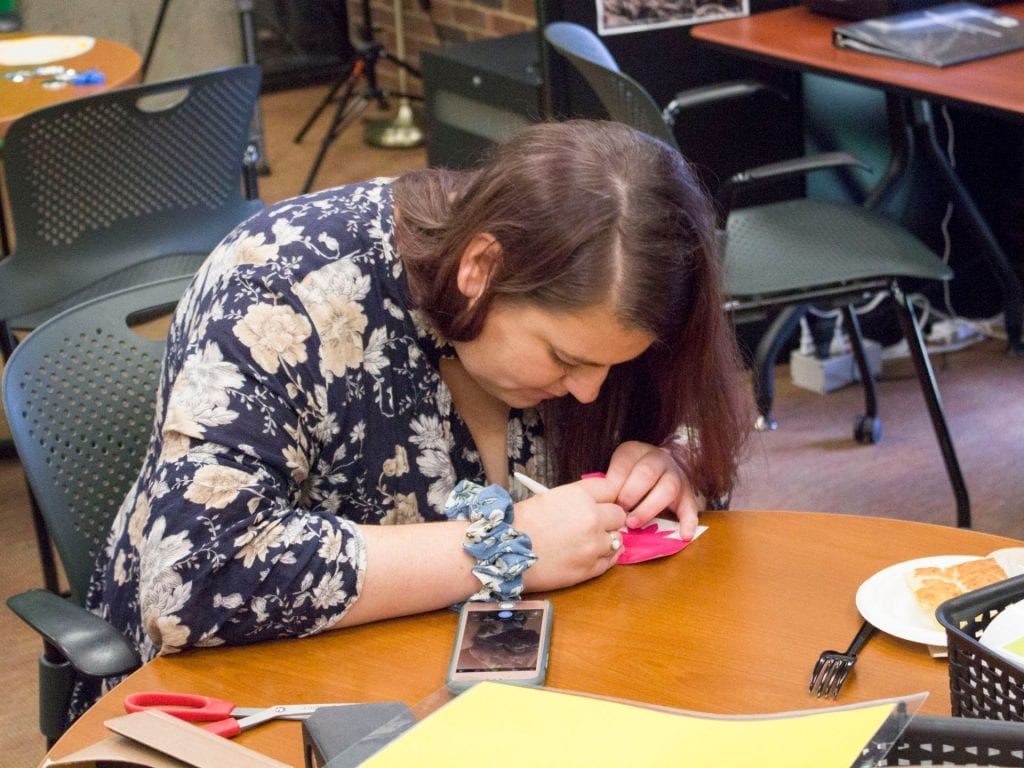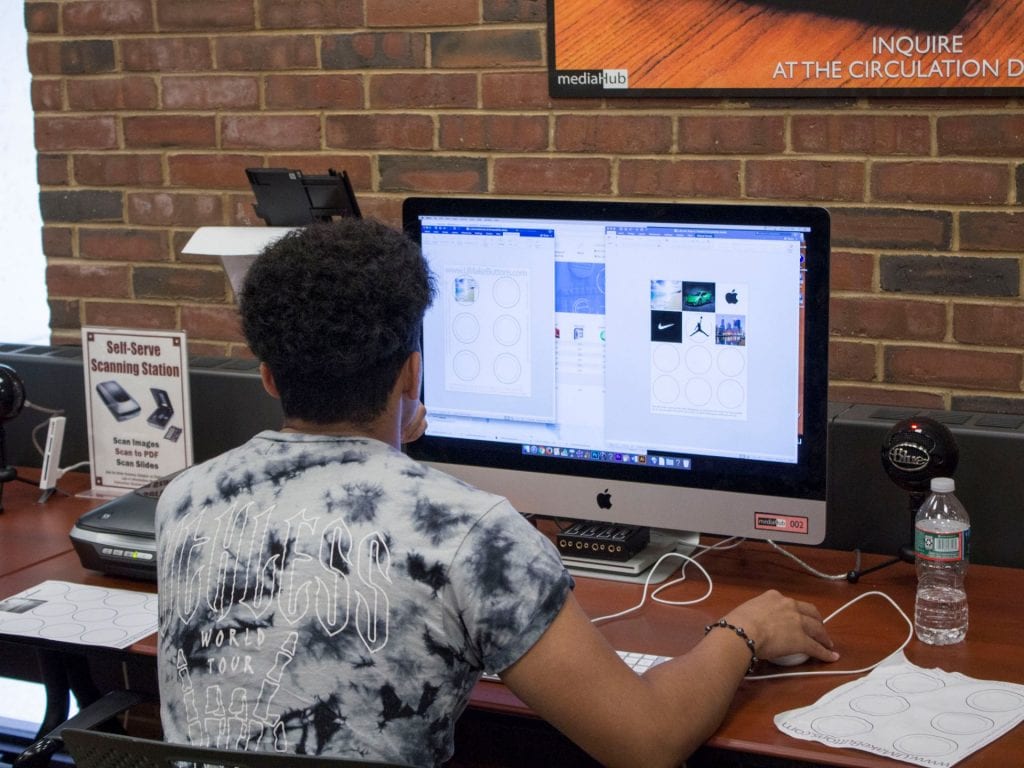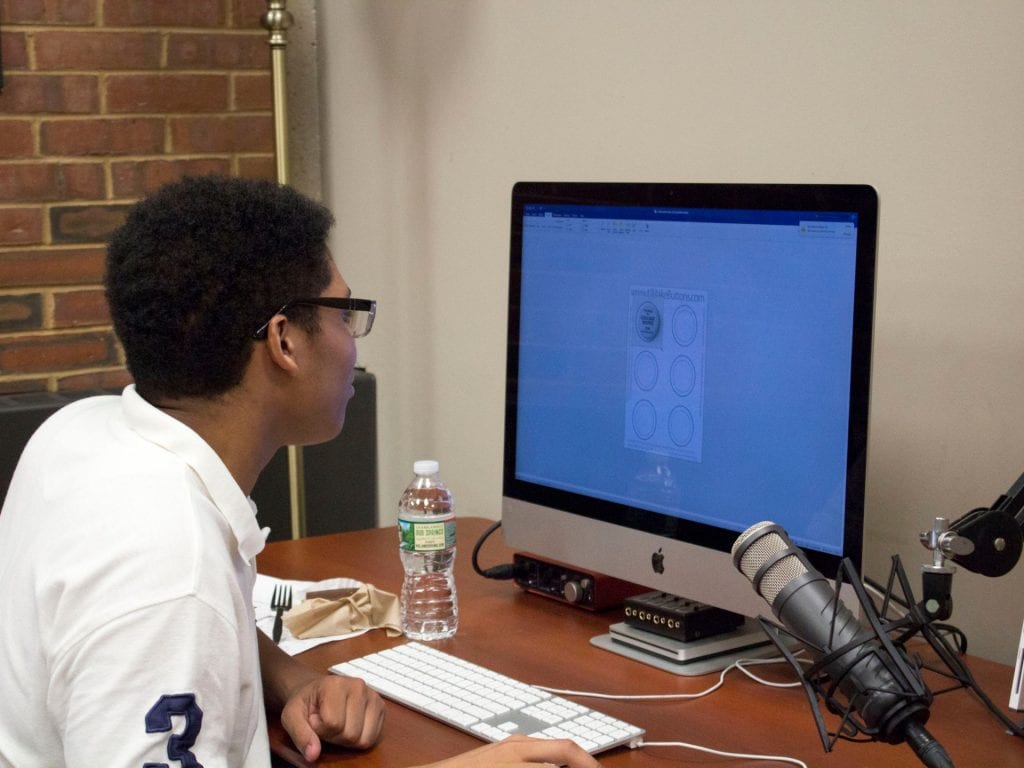 The MediaHub is a collaborative space for producing and editing multimedia and other creative projects. Located on the first floor of Phillips Memorial Library, it includes several high-end iMac computers equipped with an array of multimedia hardware and software, a green screen setup, a paper and fabric cutting machine, a button maker, and VR headsets. The library also lends multimedia equipment, including cameras, audio recorders, microphones, tripods, lights, and other peripherals.
Library staff are available to consult with faculty and students on projects, as well as help with the hardware and software in the MediaHub and the loanable multimedia equipment. For assistance, please visit us in the Digital Projects & Metadata lab (Rm. 111), next door to the MediaHub or email: dps@providence.edu.

Maker Break @ the MediaHub
Take a break from studying and drop in to the MediaHub to get creative with our monthly project like button-making, sticker-making, and collaging.