Faculty & Staff Scholarship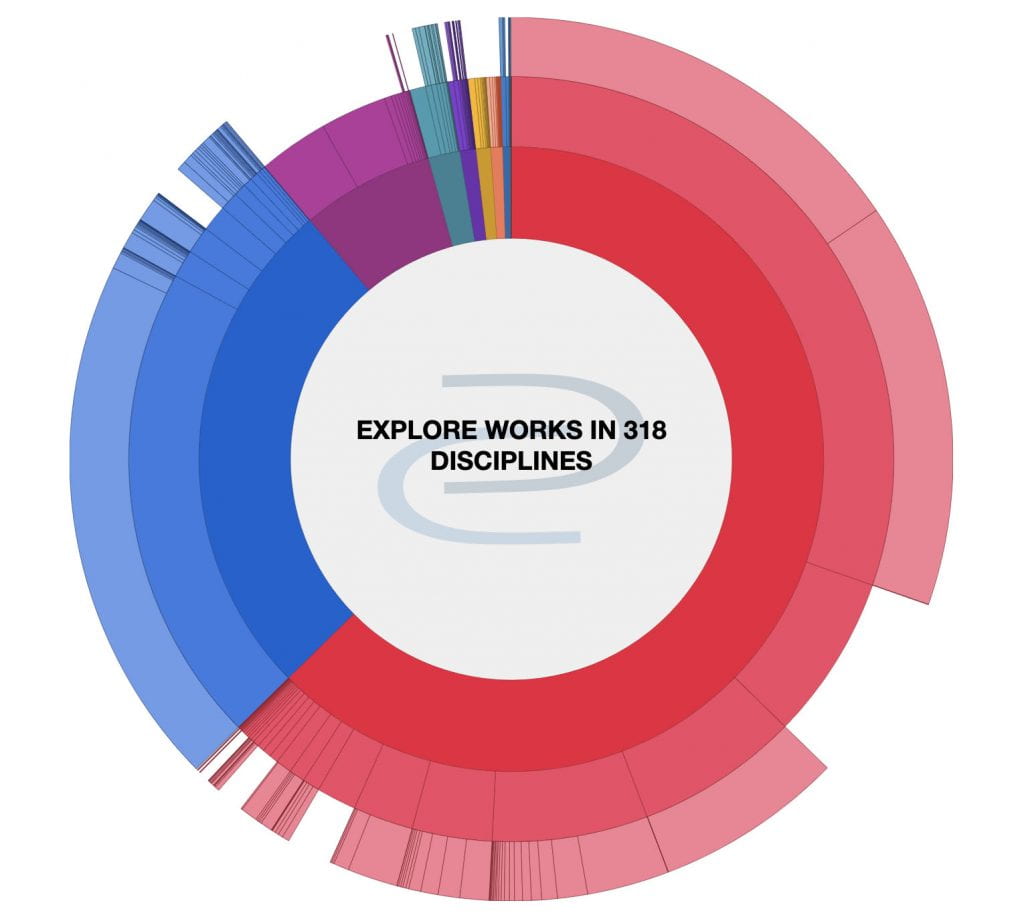 Providence College Digital Commons
Providence College's Digital Commons is an open access repository and publishing system with a focus on the research, scholarship, and creative expressions of faculty, staff, and students. It also includes some digitized primary source materials from Providence College Archives and Special Collections. Submissions are selected by individual departments, centers, or programs.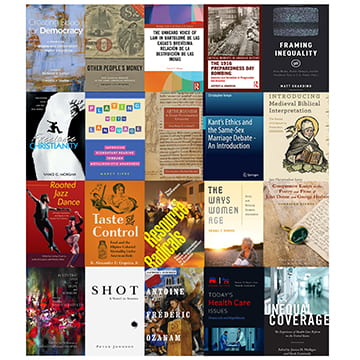 Phillips Memorial Library collects publications written or edited by faculty and staff and makes them available for checkout.  View them in the catalog. In addition, you can find a display of the most recent faculty and staff books on the second floor of the library.
Faculty: Don't see your book in the catalog? While we try to get new items as they are available, there are items we occasionally miss. Please Email us at collections.services@providence.edu and let us know.
Expert Gallery profiles allow you to share papers, presentations, data, video and audio and provide scholars with readership and impact data.