PC Journals & Serials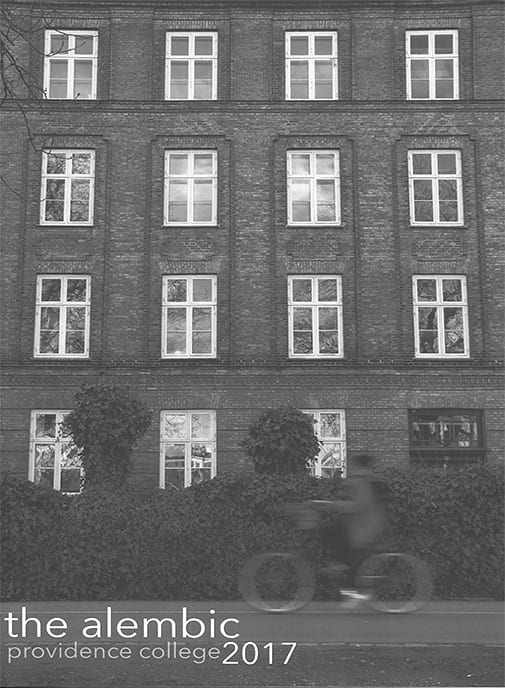 The Alembic is the official literary journal of Providence College. Founded in 1920, it was the College's first publication and has gone through many changes since its original run. Earlier issues served not only as a platform for student literary expression, but also as a yearbook and news service. Inclusions in the journal have received national attention through various literary review committees and organizations.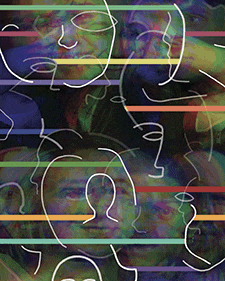 The Providence College Art Journal
The Providence College Art Journal has been the capstone experience for the Art and Art History students since the inception of the Department.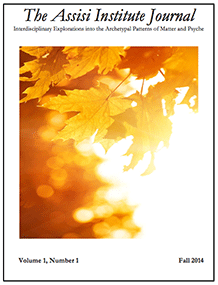 The Assisi Institute Journal provides a forum for interdisciplinary investigation into the presence and working of psyche in matter, and the influence of archetypal patterns and dynamics in the personal and collective domains of culture and life. Accordingly, the Journal seeks to advance analysis of the "psychic fields of experience" present in clinical and therapeutic settings, organizations (government, business, leadership, scientific, and cultural), artistic, spiritual, and religious practices, and the natural and/or built environment. Of particular importance is the contribution toward a more profound understanding of archetypal patterns as they influence both the proliferation of violence in the world and the establishment of justice and peace in human relations in both local and international communities.

Providence College's student newspaper, The Cowl, has been in publication since 1935, with the exception of two years in the 1940's during World War II. Issues from the paper's inaugural year of 1935-1936 were digitized first, followed by issues from the late 1960's. Digitization of The Cowl will continue until all issues have been processed and made available through Digital Commons.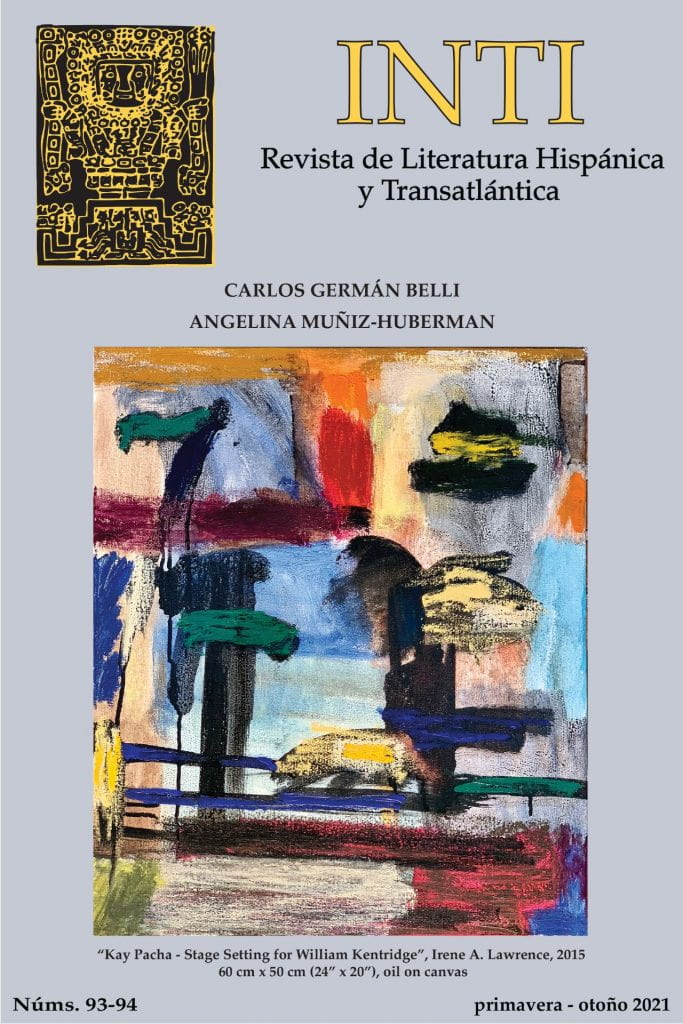 INTI: Revista de literatura hispánica
INTI: Revista de literatura hispánica was founded by Roger B. Carmosino (Foreign Language Studies Department) in November 1974 at the University of Connecticut, Storrs, USA. Since then, and without interruption, Inti has been publishing the results of academic research in all areas of Latin American and Spanish Peninsular letters. It has also been a vehicle for creative writing from the Hispanic world.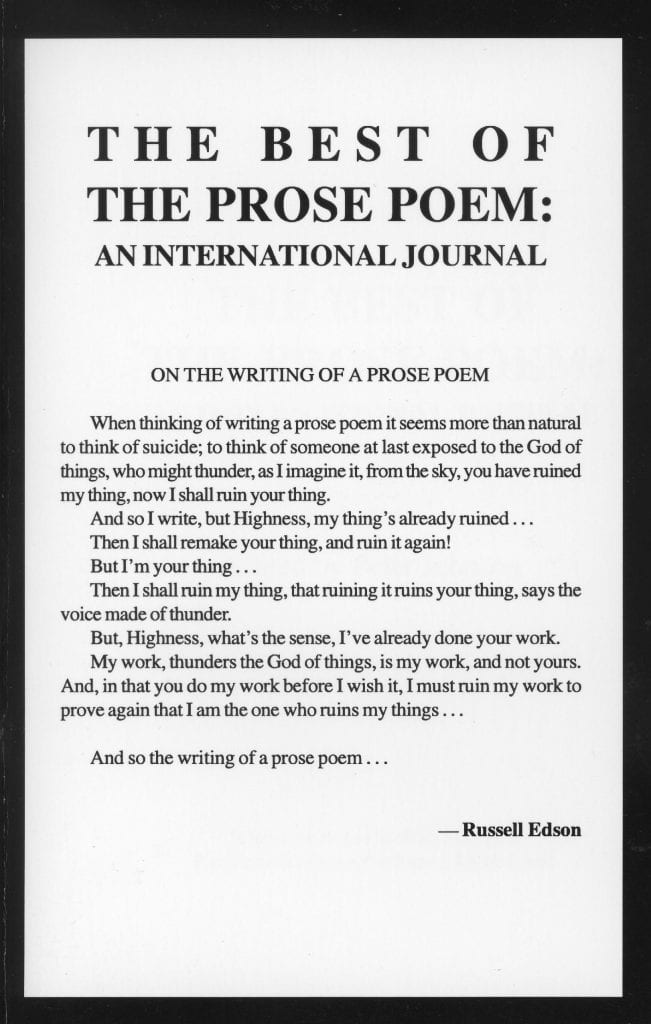 The Prose Poem: An International Journal
The Prose Poem: An International Journal began publication in 1992 as an anthology of prose poetry from around the world. Edited by Peter Johnson, Professor of English at Providence College, Providence, RI, nine volumes of The Prose Poem were published over the next decade. A collected volume, The Best of The Prose Poem: An International Journal, was published in 2000 by Providence College and White Pine Press. The Prose Poem ceased publication in 2000.