Student Scholarship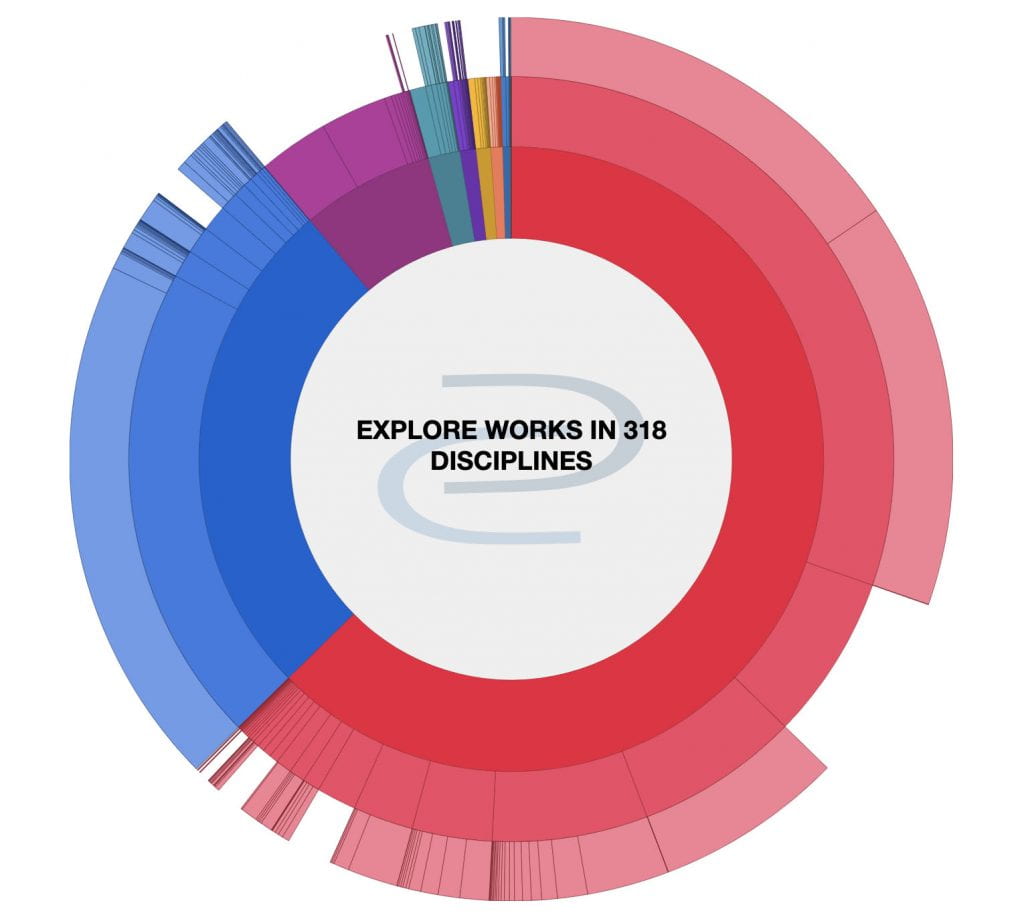 Providence College Digital Commons
Providence College's Digital Commons is an open access repository and publishing system with a focus on the research, scholarship, and creative expressions of faculty, staff, and students. It also includes some digitized primary source materials from Providence College Archives and Special Collections. Submissions are selected by individual departments, centers, or programs.
Programs & Events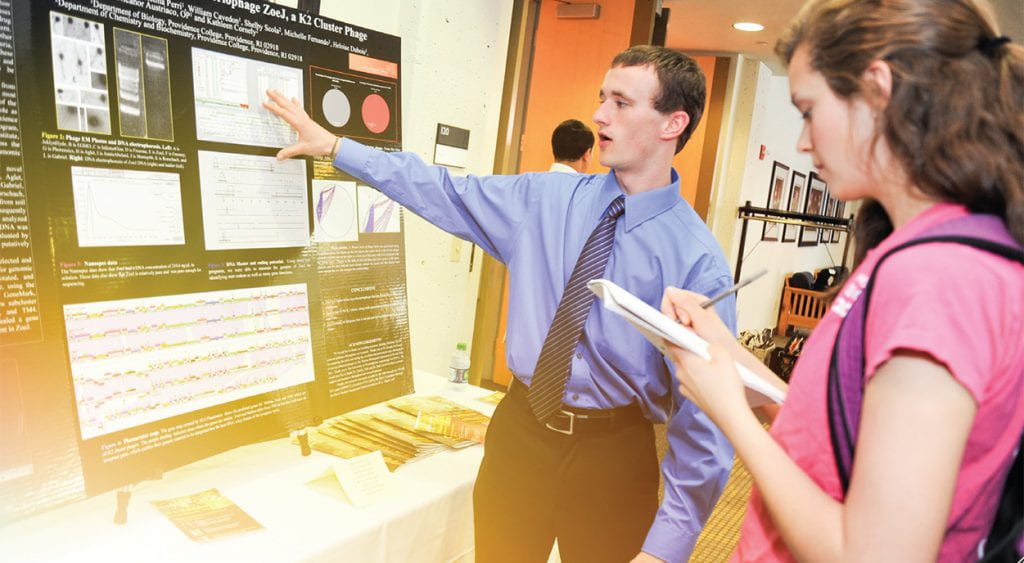 Annual Celebration of Student Scholarship and Creativity
Led by Providence College's Center for Engaged Learning, this event showcases the excellent scholarly, creative, and service work that Providence College students are doing on campus, in the community, and indeed, around the world. The Celebration has grown each year, and features students from all class years and from many different departments and disciplines.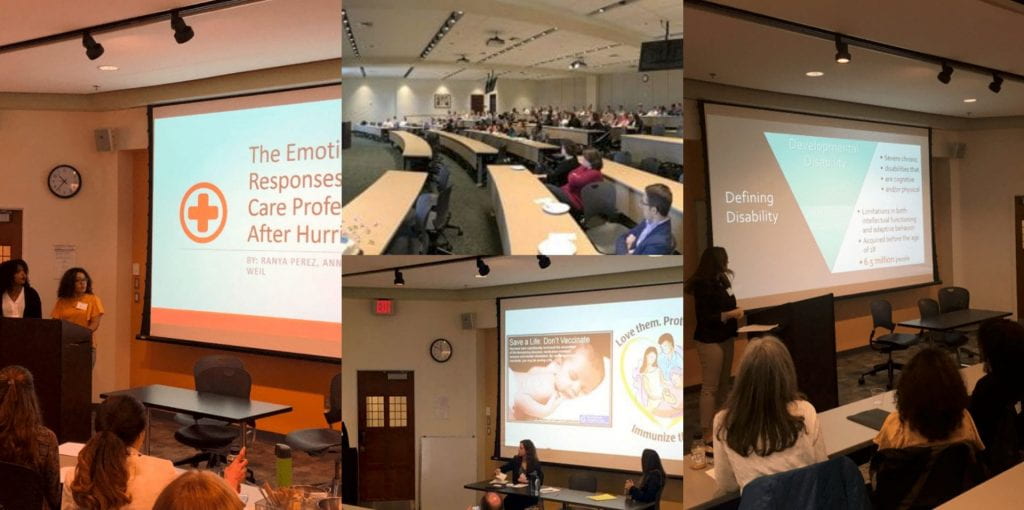 Undergraduate Research Conference on Health and Society
The Annual Undergraduate Conference on Health and Society (AUCHS), organized by the Department of Health Policy & Management, provides students and faculty at Providence College with an opportunity to experience the challenges and rewards of organizing an academic conference. As such, it is a remarkable hand-on exercise in professional socialization. Each year, Providence College students, as well as student representatives from other institutions, participate as full partners in peer reviewing paper proposals. Students also develop hands-on experience in event planning, as student workers coordinate food, hospitality, registration, and host dozens of attendees from colleges and universities throughout the region.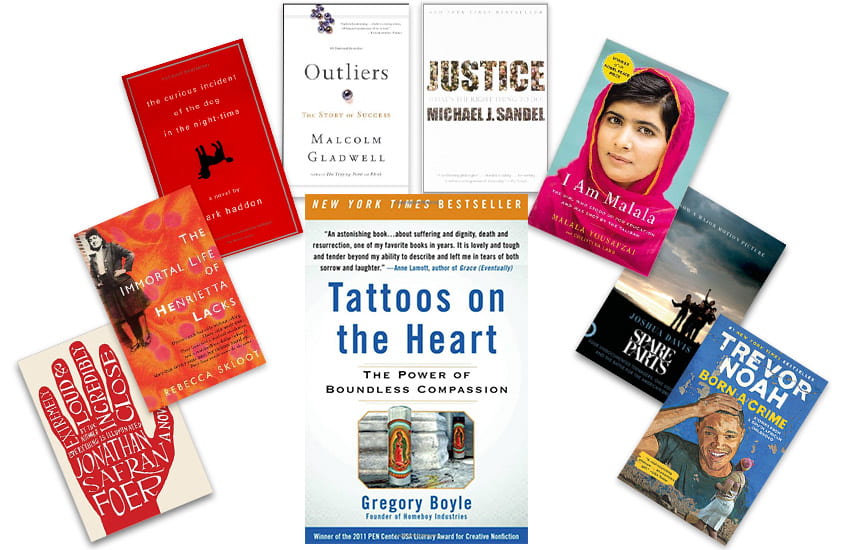 The Common Reading Program at Providence College was established in 2010 with the goal of extending student perspectives beyond the typical PC educational and cultural experience. Using a common text that is read by all incoming freshman and transfer students, the Common Reading Program connects the campus community by encouraging intellectual exchange on a specific theme. Throughout the year, academic and co-curricular activities and assignments are built around the theme and the entire College community (students, faculty, staff) engages in meaningful conversations around the reading. This archive is designed to provide a record of student scholarship created around the common reading. The archive will highlight annual common reading essay contest winners as well as additional student work that demonstrates intellectual engagement and depth in learning around the annual common reading content.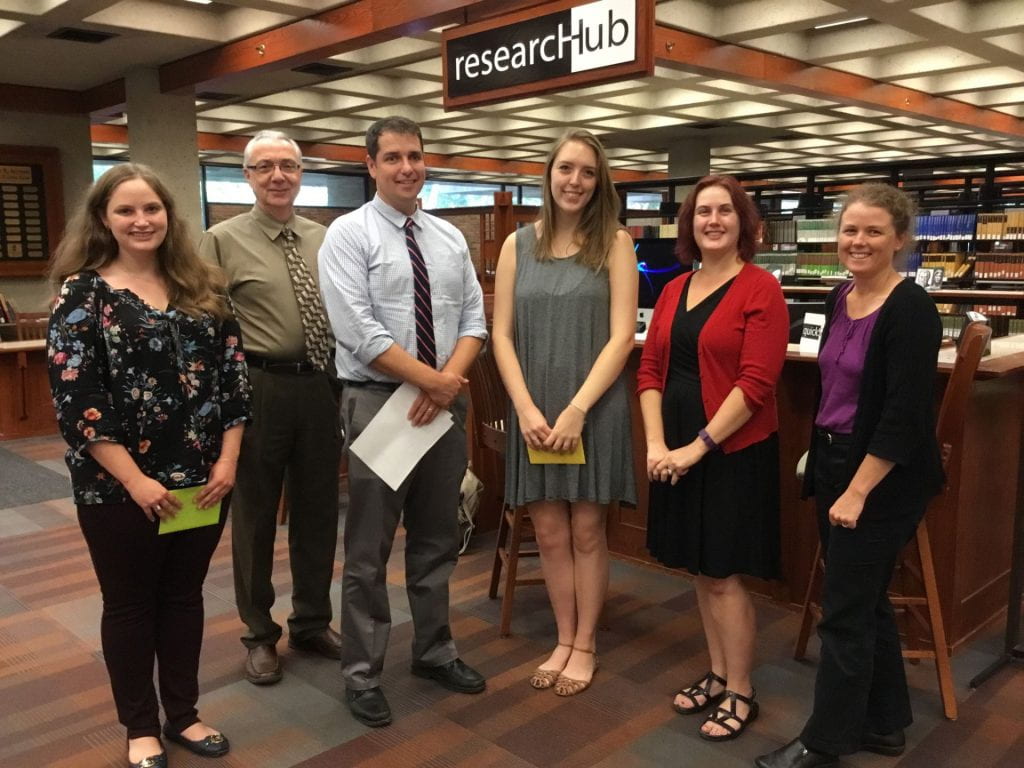 Undergraduate Craft of Research Prize
The Phillips Memorial Library Undergraduate Craft of Research Prize is a partnership between the library and the Center for Engaged Learning to recognize excellence in research and use of library resources by the undergraduate community at Providence College.
Theses & Dissertations